About Us
Emprowa is a distributor of high quality craft beer within Europe and Asia and a supplier of training programs around Operational Excellence and Operations Management. Emprowa has established a reputation for motivating people to love and learn more about craft beer and run the beer value chain in a lean fashion.
"Our mission is to provide World Class Beer together with guidance and knowledge how to best enjoy the beer"
---
What can we do for you as our customer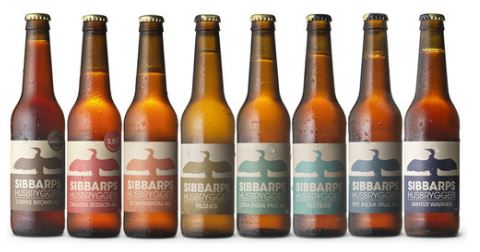 Emprowa is a distributor of world class beer and high quality services provider supporting your beer business. We are easy to work with and can provide a large assortment of craft beer from our selected breweries, but also standardized training programs as well as tailored services around beer management.
We can assist selecting the perfect beer for your restaurant or your client base
We are open-minded and always looking for the best solution to solve our customers' need
We also have the possibility together with our breweries develop beer adopted to any market needs
We can assist you and your business to reach operational excellence in any part of the value chain
We have the expertise to assist with technical support for linking business processes to web applications and Internet-based platforms
What can we do for you as our supplier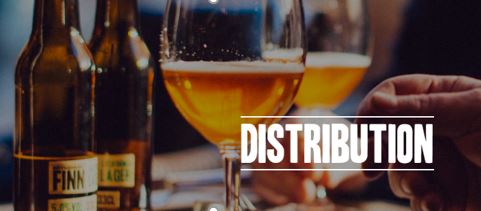 As a supplier to Emprowa you will reach customers outside your local area and you can focus on what you are good at - brewing world class beer. We only work with suppliers with passion and ambition to make outstanding craft beer, and if you are one of them, let us know and we will market your beer and enhance your brand to levels beyond your imagination.
We connect local breweries with customers world wide
We are lean and easy to work with
We develop your brand and image
We make you more profitable
We have a long-term focus
Our Partners


email: info@emprowa.com